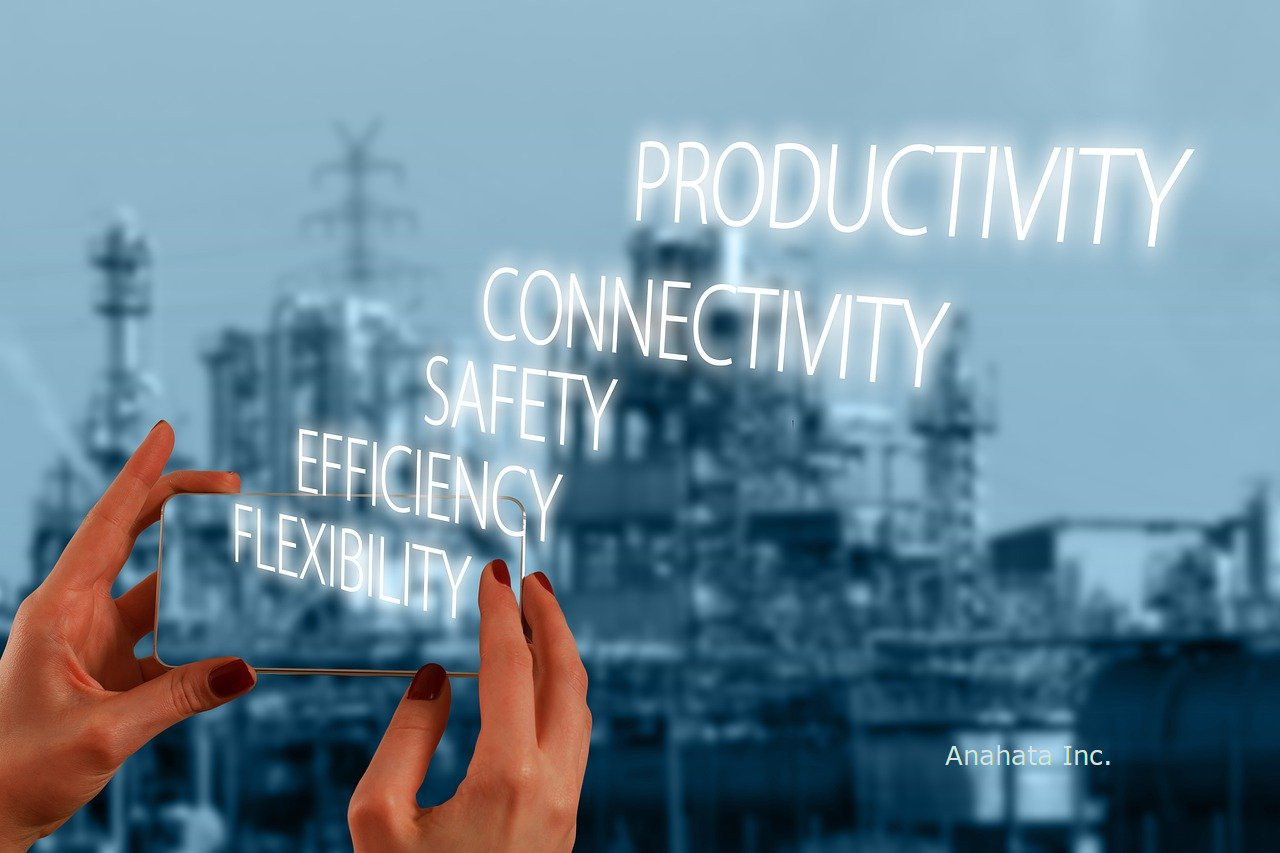 Business Process Automation
Proper planning has become crucial as more than 70% of IT projects fail to achieve desired objectives, exceed their initial budgets, or miss deadlines. However, utilizing Anahata Inc's consulting services guarantees that your business operations run seamlessly from the beginning to the end.
Automate Smartly, Here's how we can help
Our organization assists enterprises in achieving successful IT projects by providing value assessments and roadmap guidance. We collaborate with you to analyze your IT landscapes, suggest best practices, and present step-by-step approaches that align with your objectives.
Our automation experts will evaluate your business applications and provide recommendations on how you can optimize value. We'll deliver insights on technology development, integrations, migrations, and retention management and offer advice on how you can reallocate resources to improve overall process efficiency.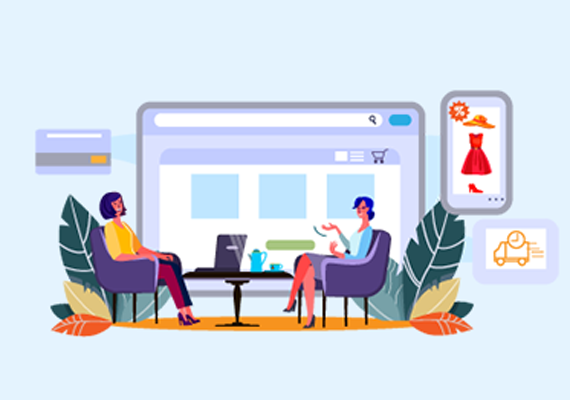 Developing plans and objectives for both the near future and distant future.
Conduct meetings with end-users and executives/leadership groups.
Examine and evaluate applications and processes.
Deliver findings and recommendations.
Offer a plan or strategy to accomplish desired objectives.
Project, program, and vendor management
Ask Questions