Cloud Challenges
While enterprises would like to believe that being in the cloud naturally translates into cost savings, compliance, and overall optimization, cloud migration and management can be quite complex.
Some of the more persistent challenges that enterprises face with cloud are slow operations, uncontrolled rise in cloud spends, and security and compliance issues.
Business-driven integration, on-premise or in the cloud
Anahata Inc has extensive experience driving digital transformation. Through collaborative efforts, Anahata has developed time-tested methodologies supporting on-premise, cloud, and hybrid environments, utilizing open-source API connectivity. Our method and approach empower your business to establish connections between applications, data, and devices quickly, adaptively, and cost-effectively.
Anahata Inc's Digital Integration Center of Excellence provides the tools to leverage APIs and connectivity to disrupt and transform your business with agility and scalability. Additionally, our Digital Integration Strategic Framework facilitates fast development and efficient onboarding of new systems and processes. Our strategic services encompass the following: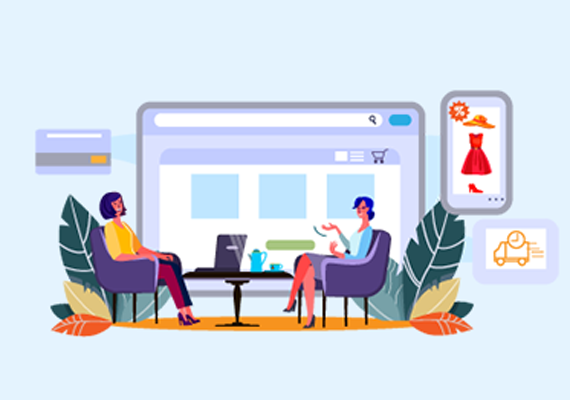 Technology Evaluation
Service Optimization
Strategic Planning
Solution Architecture / System Design
Implementation and integration services
API, and Microservices development
DevOps
Project, program, and vendor management
Integration with external platforms and legacy systems
Ask Questions