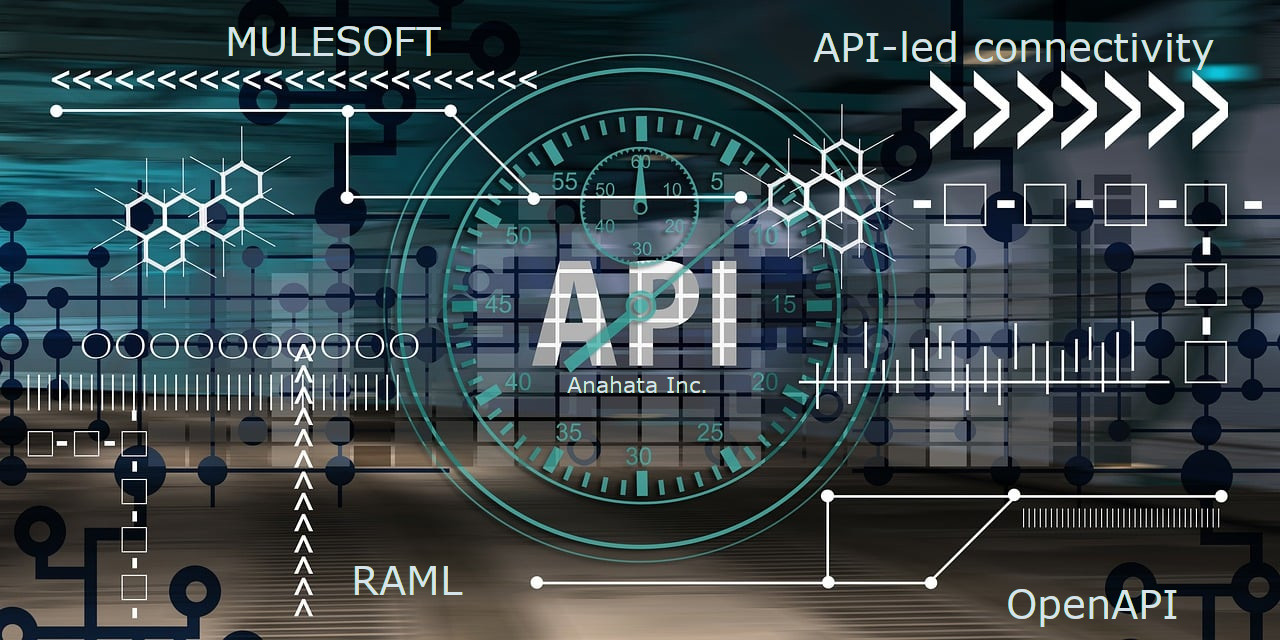 MuleSoft
Supercharge your digital landscape and Innovate and transform with MuleSoft™ and Anahata Inc. Connect all your business applications, whether on-premises or in the cloud, to enhance your organization's agility, unify communication, and facilitate data exchange. MuleSoft's Anypoint Platform™ is a leading integration platform for APIs (Application Programming Interfaces), SaaS (Software as a Service), and SOA (Service-Oriented Architecture), enabling you to streamline your organization's technology stack and improve operational efficiency. So your businesses can connect applications, data, and devices – quickly, flexibly, and cost-effectively.
Anahata Inc's center of excellence for digital integration empowers your organization to leverage APIs and connectivity to drive disruption and transformation at both an agile and scalable level. Our digital integration strategic framework enables you to expedite development, quickly adopt new systems and processes, and achieve your digital transformation goals.
Business-driven integration, on-premise or in the cloud
Anahata Inc has extensive experience driving digital transformation. Through collaborative efforts, Anahata has developed time-tested methodologies supporting on-premise, cloud, and hybrid environments, utilizing open API connectivity. Our method and approach empower your business to establish connections between applications, data, and devices quickly, adaptively, and cost-effectively.
Anahata Inc's Digital Integration Center of Excellence provides the tools to leverage APIs and connectivity to disrupt and transform your business with agility and scalability. Additionally, our Digital Integration Strategic Framework facilitates fast development and efficient onboarding of new systems and processes. Our strategic services encompass the following: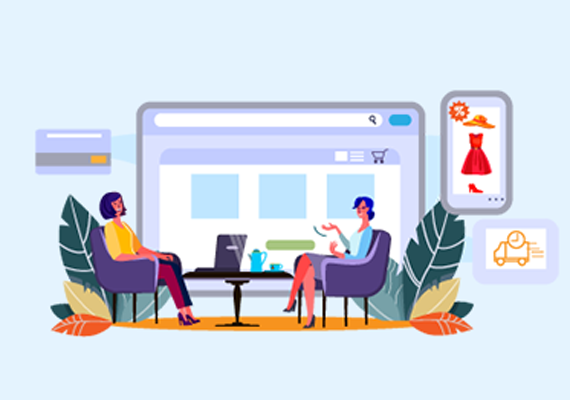 Technology Evaluation
Service Optimization
Strategic Planning
Solution Architecture / System Design
Implementation and integration services
API, and Microservices development
DevOps
Project, program, and vendor management
Integration with external platforms and legacy systems
Ask Questions