Project/Program Consulting Services
In today's rapidly changing and interconnected world, you need a different level of coordination for success. Anahata consulting services serve as a trusted extension of your team, offering a single point of accountability to relieve project/program risk pressures. We eliminate the cost and hassle of hiring full-time employees by providing access to top-tier program/project management talents. Anahata is results driven with a focus on details and we leverage our technical expertise as needed to achieve our client's goals.
Our program management expertise spans the entire project lifecycle from conceptual planning, through design, and implementation. We utilize proven tools and methodologies to manage programs of any size, scope, region, and budget. We will align with your business objectives and strategy to ensure your projects and programs stay on track, within budget, on-time, and within the defined quality parameters.
Why Choose Anahata?
We are a boutique consulting firm with top-notch customer approach.
We're experts in providing integrated solutions to meet your business objectives.
We have accredited PM leaders with vast experience in waterfall methodology and agile framework.
We have a proven record of successful Project Management delivery.
Being small, we are flexible and cost effective than alternatives.
We partner with you to ensure your success - your success is our success.
We have a proven track record of enabling successful Project Management
Project / Program Management Services Offering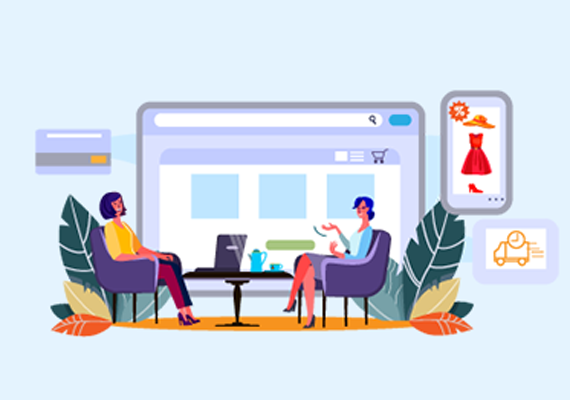 Consultation and Advisory
Resource Planning & Management, and Staff Augmentation
Program and Project Management
PMO Creation and Analysis
Portfolio Management
Budget Planning, Cost Estimation, and Scheduling
Monitor and evaluate the success
Managing Stakeholder expection, change control, risk analysis & mitigation
Ask Questions