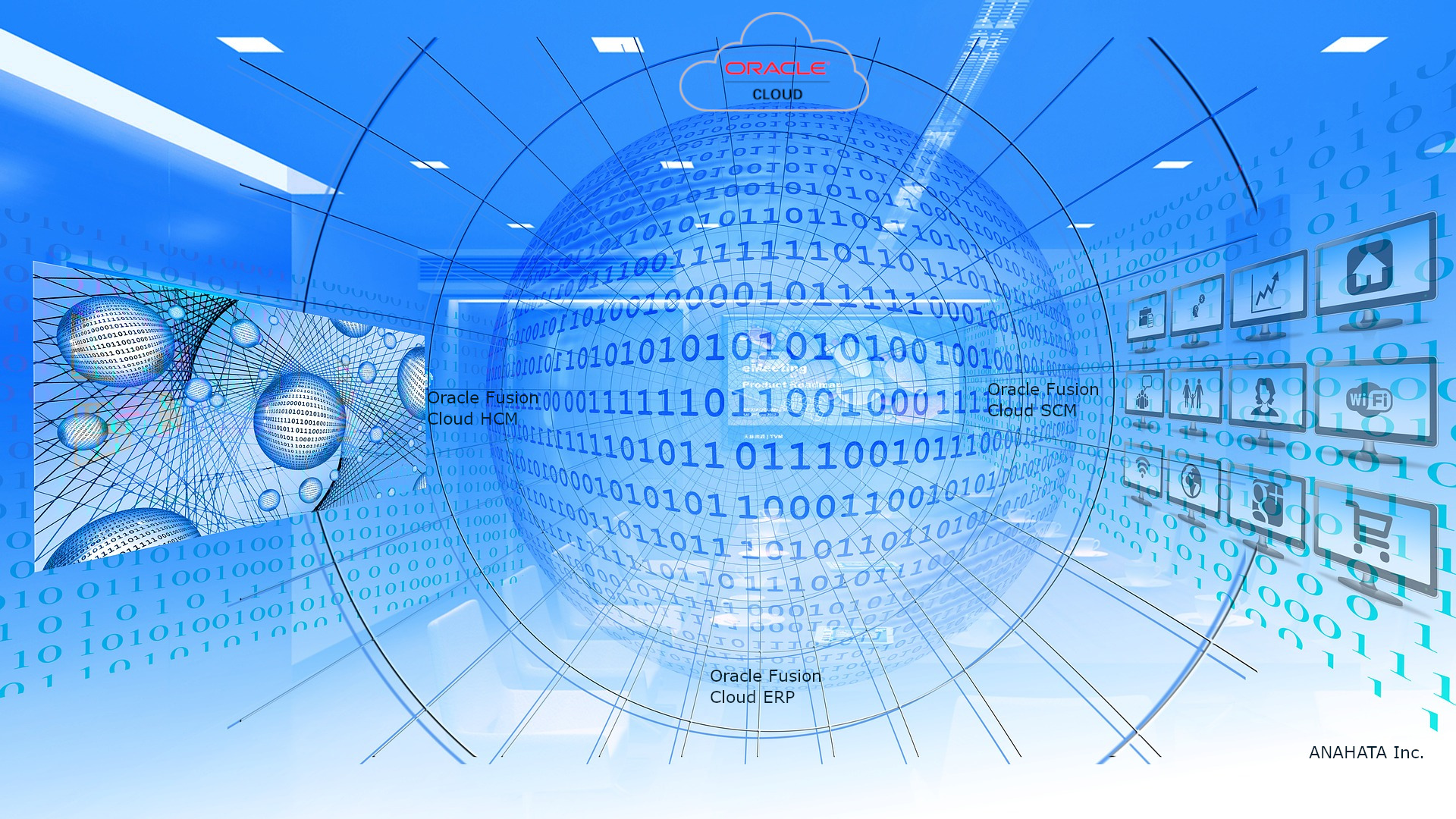 Oracle Cloud Infrastructure
Anahata Inc's expertise lies in assisting organizations with constructing, launching, transferring, managing, monitoring, and improving their enterprise applications and workloads using the Oracle Cloud Infrastructure (OCI).
At Anahata, our professionals specialized in Oracle Cloud Infrastructure utilize a wide array of services to simplify the migration, development, and management of your IT requirements, comprising both established enterprise workloads and modern cloud-native applications and data platforms.
Oracle Cloud Infrastructure (OCI) offers its Cloud Adoption Framework to assist organizations in efficiently transitioning to the cloud. This framework provides a rich set of cloud resources, tutorials, best practices, and enablement tools, enabling customers to define a robust cloud strategy, plan for seamless workload migration, and achieve complete manageability of their cloud environments. By leveraging the Cloud Adoption Framework, customers can benefit from Oracle Cloud's built-in efficiencies such as Cloud Lift Services, and essential value programs, including Oracle Support Rewards.
Moving your Oracle EBS deployment to the Oracle Cloud Infrastructure presents an opportunity to revamp your IT environment and incorporate advanced technologies, enhance functionality, and expedite the availability of new services to your customers. By doing so, you can boost your brand visibility and gain a competitive advantage in the market.
In today's dynamic business landscape, organizations need to have the flexibility to adjust and react to various transformations such as acquisitions, global expansions, regulatory compliance alterations, process revamps, and many others.
The cost efficiency of cloud-based ERP solutions is a significant advantage. In addition to the benefits outlined earlier, deploying E-Business Suite on OCI is less expensive than running it on-premises or with another cloud provider, with potential savings of up to 38% compared to on-premises and 44% compared to other cloud platforms, as per Oracle.
Moreover, companies can convert inconsistent capital expenditures into a more predictable operating expenditure model, pay only for the resources they use, and use their existing Oracle licenses, allowing them to leverage their prior investments.
Anahata Inc's Approach to OCI migration
Our services at Anahata expedite the migration of your current enterprise workloads, ensure enhanced reliability and performance for all applications, and provide comprehensive assistance to customers in developing innovative cloud applications. Nine primary factors drive customers to opt for Oracle Cloud Infrastructure (OCI) for all their cloud workloads.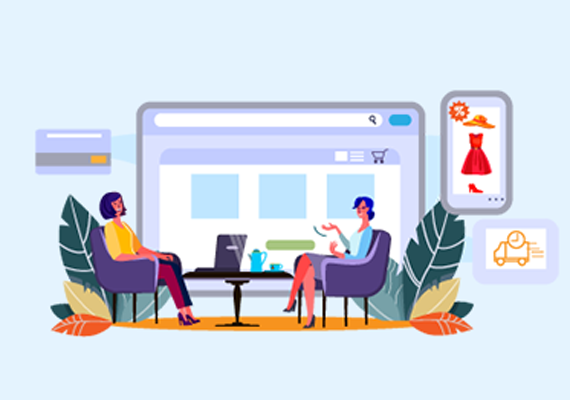 Technology Evaluation
Service Optimization
Strategic Planning and explore use of right Hybrid cloud Strategies
Solution Architecture / System Design
Implementation and integration services
API, and Microservices development
DevOps
Project, program, and vendor management
Integration with external platforms and legacy systems
Ask Questions